Since its inception by Congress in 1991, the NDCEE has successfully executed hundreds of tasks to improve operations, reduce risks and costs, and enhance energy, environmental, and safety stewardship.
The NDCEE provides a full range of scientific and engineering services to support technology transition within the following technology categories. The purpose of these categories is to assist users of this site with searching for technologies of interest to meet their needs. The Technology Categories listed below may be clicked on to view additional information on technologies in the NDCEE portfolio that fall in each category.
Historical Annual Reports
Historical Technology Portfolio Brochures
Browse All Technology Downloads
Please note that major deliverables developed within NDCEE projects are uploaded to the Defense Technical Information Center, and can be accessed through https://www.dtic.mil/ by searching within the DTIC Collections.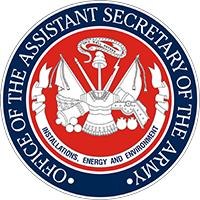 DoD Lead Agent
Office of the Assistant
Secretary of the Army for Installations, Energy and Environment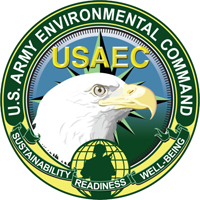 Program Management Office
U.S. Army Environmental Command