Ilio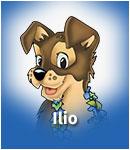 Aloha kids, my name is Ilio and I live in Hawaii. Ammo can be found anywhere and even on the beach. If you see something that looks like ammo, tell a lifeguard or an adult so they can call 911. Remember: Play it safe and follow the 3Rs of Explosives Safety.
3Rs of Explosives Safety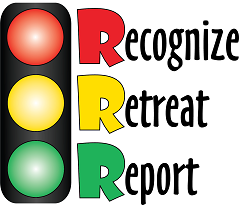 when you may have encountered a munition and that munitions are dangerous.
do not approach, touch, move or disturb it, but carefully leave the area.
call 911 and advise the police of what you saw and where you saw it.
Giveaways
Related Links