Roxie
Hi y'all, I am Roxie and a good friend of SGT Woof. He has taught me a lot over the years on how I can stay safe if I come across ammo. I always remember the 3Rs of Explosives Safety. Remember, if you didn't drop it, don't pick it up.
3Rs of Explosives Safety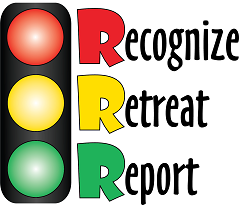 when you may have encountered a munition and that munitions are dangerous.
do not approach, touch, move or disturb it, but carefully leave the area.
call 911 and advise the police of what you saw and where you saw it.
Explosives Safety Clubhouse Challenge
Also, check out the challenge at the Explosives Safety Clubhouse.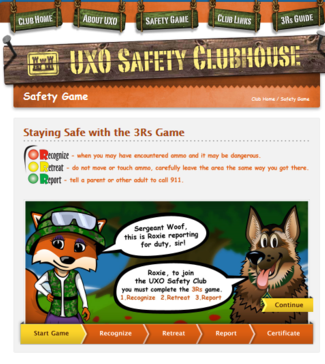 Giveaways
Related Links