CHECKLIST OF BIRDS

MCCONNELL
AIR FORCE BASE
WICHITA, KANSAS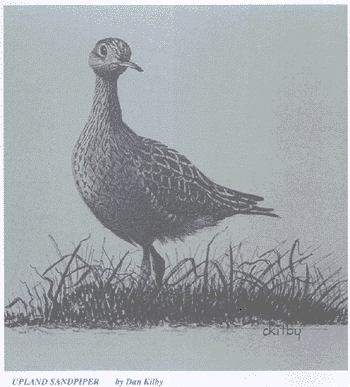 BIRDS OF MCCONNELL AFB
DATE:________________
OBSERVERS:________________________
NOTES: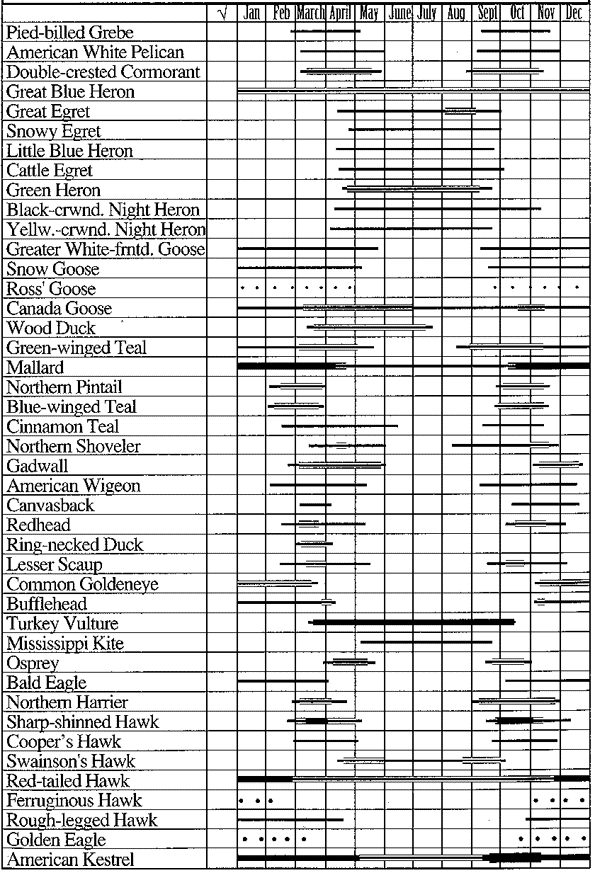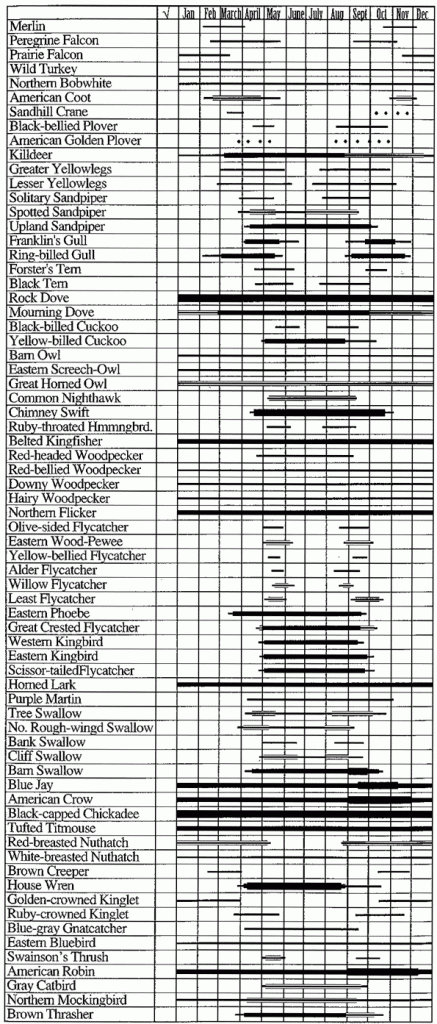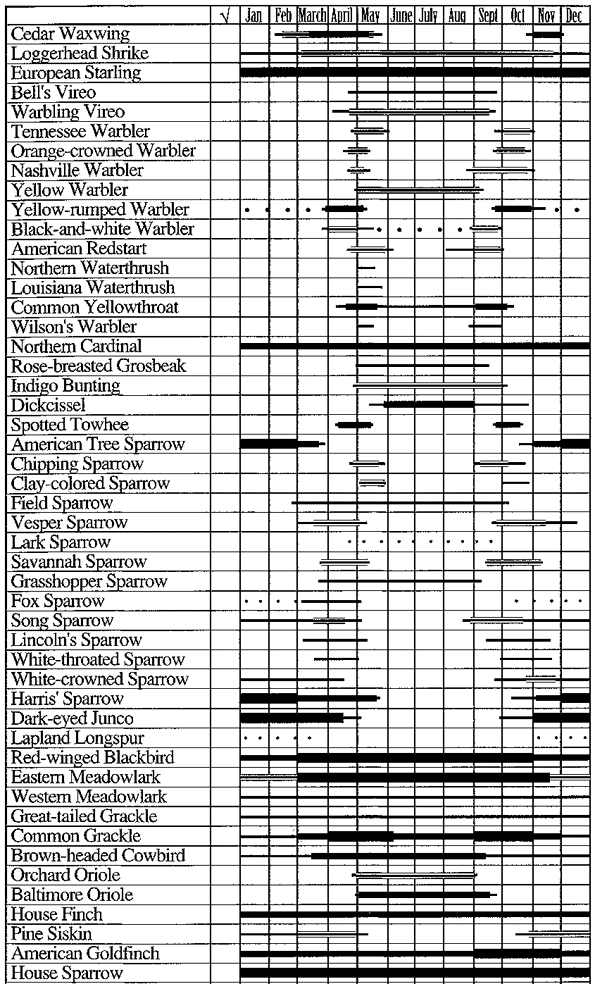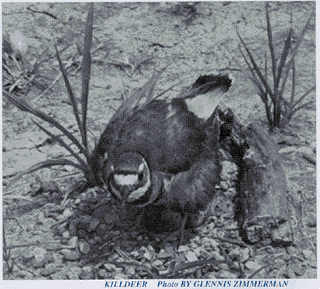 The United States Air Force has the responsibility of managing more than nine million acres of valuable public lands. To ensure success, the Air Force has developed a network of dedicated professionals who work in coordination with local, regional and national authorities. Their challenge is to find a balance in requirements for military mission, security and environmental habitat protection. This effort requires the cooperation and support of the Air Force and its neighbors. The primary goal is to guarantee the quality of public lands under Air Force stewardship.
Conservation programs on Air Force bases include fish and wildlife conservation, forestry, agricultural land lease, habitat management and outdoor recreation. Air Force Resource Managers and nearby communities, working together, have made great strides in fostering environmental awareness through education and cooperation.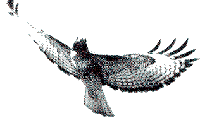 The Air Force supports partnerships with many resource groups including Neotropical Migratory Bird Conservation, Ducks Unlimited, North American Waterfowl Management PIan Wetlands Protection and Enhancement and the National Watchable Wildlife program. You are invited to visit Air Force lands. Come see how we are doing with our part of America.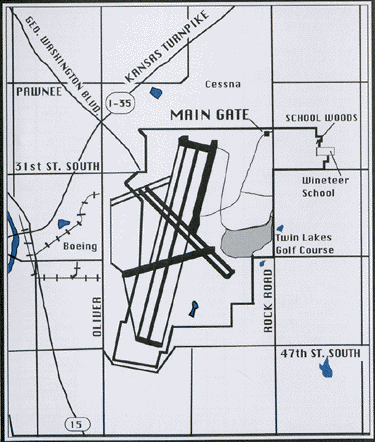 MCCONNELL AIR FORCE BASE
The 22nd Air Refueling Wing, under Air Mobility Command, currently operates 48 KC-135 Stratotankers, supporting worldwide aerial refueling and airlift operations. This provides Global Reach for troops, equipment and supplies, and supports global contingency and conventional operations.
McConnell Air Force Base traces its origin to the interests of Wichita citizens in the aviation industry. Originally the Wichita Municipal Airport, the site's first military use was by the Kansas Air National Guard in 1941. It has been home to an Air Force Materiel Center, the 350th Air Combat Crew Training Wing and the Strategic Air Command and Tactical Air Command wings. The 381st Strategic Missile Wing operated 18 Titan ICBM sites from 1960 to 1986. Air refueling operations began in 1971. In the mid-1980's, the base was selected to receive KC-135 and B-1B aircraft. Currently the Kansas Air National Guard flies 10 B-1B Lancers out of McConnell.
Military mission requirements preclude access by the general public except on special days or with prior coordination. Please contact the environmental flight chief at (316) 652-3887 for information.
The U.S. Air Force and Partners in Flight are cooperating on an international program to promote the conservation of migratory birds. For information, contact DoD Partners in Flight by email or call 540-349-9662.